Asphalt & Off-Road Training
Drivers who want to familiarise themselves with off-road driving over the course of a single day, combining that knowledge with the skills they will acquire on an asphalt road surface.

Up to 6 drivers, two drivers per car

Toyota Corolla, Toyota Hilux


Those who know the limits of safe motion will never put themselves in danger. Allow us to introduce you to the limits of off-road vehicles in off-road driving and on asphalt, because, after all, you need to get to the wilderness safely. In a single demanding programme, we have combined safe driver trainings and off-road trainings, as an ideal blend for those who seek real knowledge.
What does the training look like?
The asphalt-based portion of the training includes theory and practice of safe driver training, learning the rules of vehicle safety systems and learning how to tackle critical situations at high speeds, ranging from 60 to as much as 100km/h.
The off-road portion of the training involves moving to special off-road training grounds, featuring a combination of artificial obstacles made of wood, earth, sand and stone, including a demanding forest trail.
All-wheel drive technology, basic driving techniques and vehicle limitations are just part of what the asphalt & off-road training covers.
You can use your own vehicle for Asphalt & Off-Road Training*
  *Your vehicle needs to be fully roadworthy, without any fluid leakage. The agreed programme is subject to change if the vehicle does not meet the required technical and safety standards.
Valid driving licence, above 18 years of age
Use of a training vehicle and simulator, work with trainers, a hot meal and a certificate of completion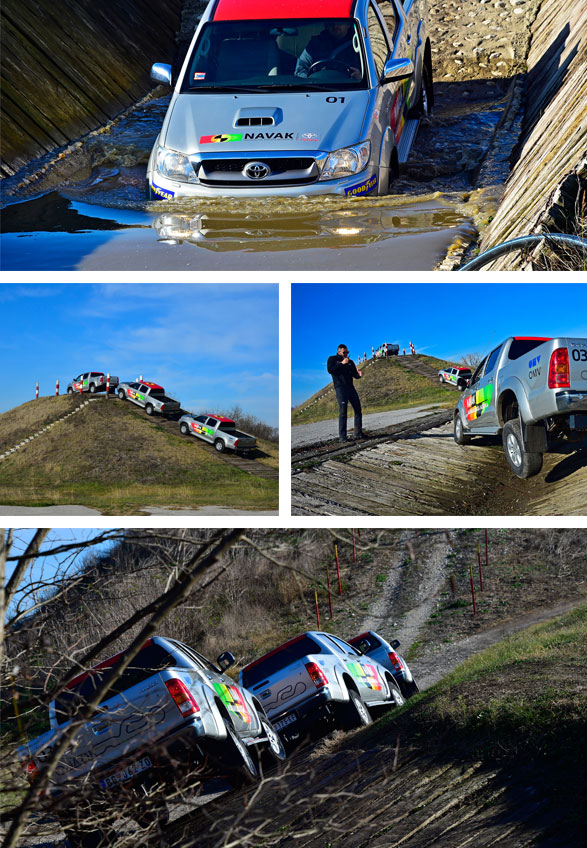 Take a look at a typical NAVAK Off-road vehicle training
NAVAK Centre is situated in the village of Subotiste, in Pecinci municipality, just 40 kilometres away from Belgrade and an equal distance away from Novi Sad. For more information, visit our contact page.
NAVAK training in pictures
Discover NAVAK's track and current trainings through photos. View the complete gallery of Off-road vehicles training images here.
Other off-rad vehicle trainings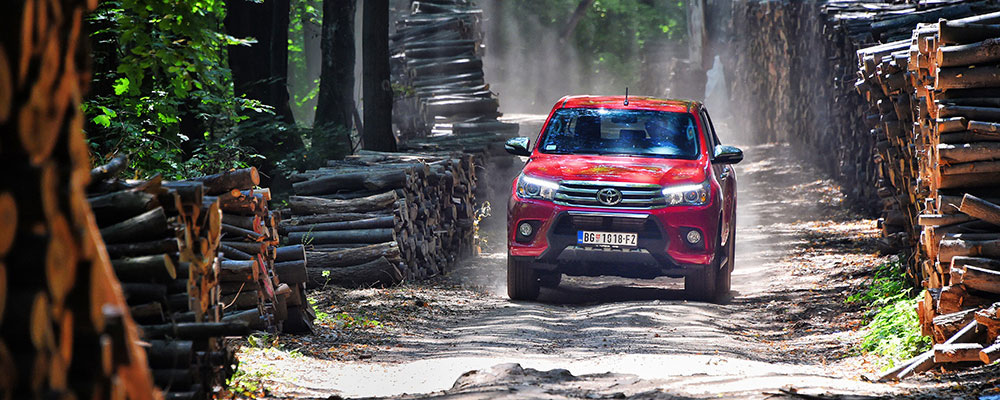 On your request, we provide off-roading excursions and weekend events on Serbian mountains