You choose a schedule that suits you and pick our service you would like to use!
If you would like to have the use of a closed racetrack, either to yourself or to a select company, if you would like to test your driving skills and your car's performance, we offer you our 3-kilometre track with 16 demanding curves.
We provide NAVAK staff assistance with a vehicle and trainer services on your request.
Are you looking for a one-on-one training in safe driving or a top-performance driving experience with the advice of renowned instructors?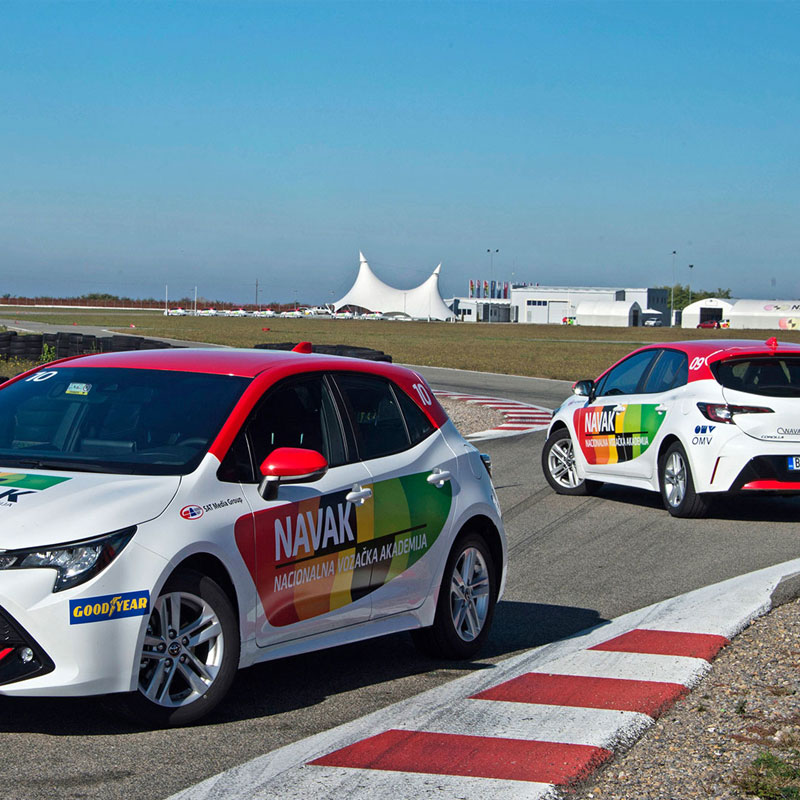 ONE TRAINER – ONE CANDIDATE
Personal safe driving trainer
Learn to anticipate and avoid hazards behind the wheel before they occur.
One-on-one training with a Porsche instructor
Looking for a one-on-one training in a high-performance car? We have a programme designed specifically with you in mind!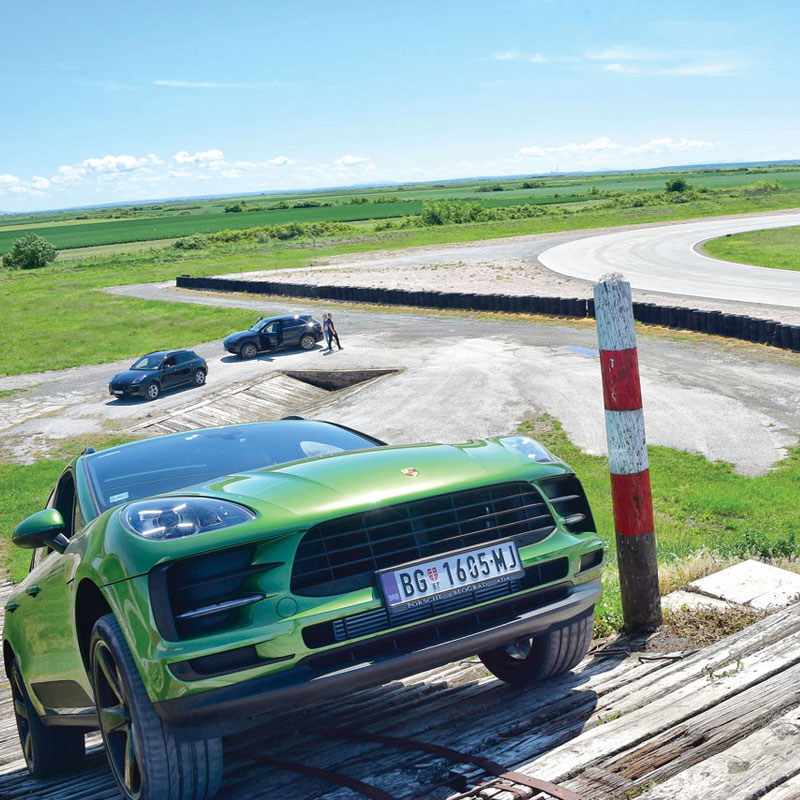 THE BEST DRIVING EXPERIENCE
Track & Off road experience powered by Porsche
Drawing on our decade-long experience with training in safe, performance, off-road and security driving, coupled with a decade of competitive motorsport experience, we designed a programme to suit the drivers who seek top-level performance.
Contact us for more information