The wide and safe track at NAVAK Centre is an ideal environment to rekindle your dream and experience the unmatched sensation of racing in a proper single-seater.
Professionals, racers, as well as drivers without any racing experience




15 minutes; track capacity is six runs per hour
Even if you have no prior racing experience, your dream of driving a formula car can still come true. And if you like it, we can provide you with all the training you need.
The programme is managed by former Yugoslav racing champion and long-time competitor in the Formula Predator international series,Vladan Slavkovic.
For the first two laps, the instructor leads the way in another car. This will give you a detailed understanding of the racing lines and braking zones, which are clearly marked on the track. After that, the trainee has the track to him- or herself for the remainder of the time slot.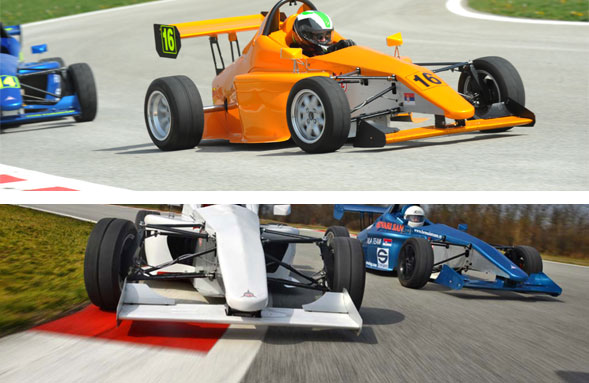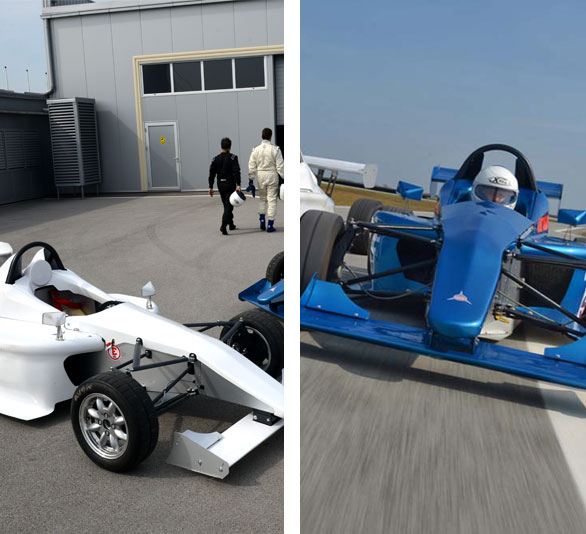 How to drive a formula car?
You will be provided with the full set of racing safety gear.
Before the drive, you will be briefed in detail about the car and the proper way to drive it on the track. To adjust the seating position in the cockpit, it is essential to choose the right seat to fit the driver's size. Weighing just 360 kilograms, the Formula Predator race cars, which are normally used in the international championship series of the same name, are capable of clocking the same lap times as 600 BHP supercars.