Enjoy driving and the thrill of high speed? Looking for a safe place to wring every last bit of performance out of your car or hone your driving skills at the wheel of one of our high-performance cars?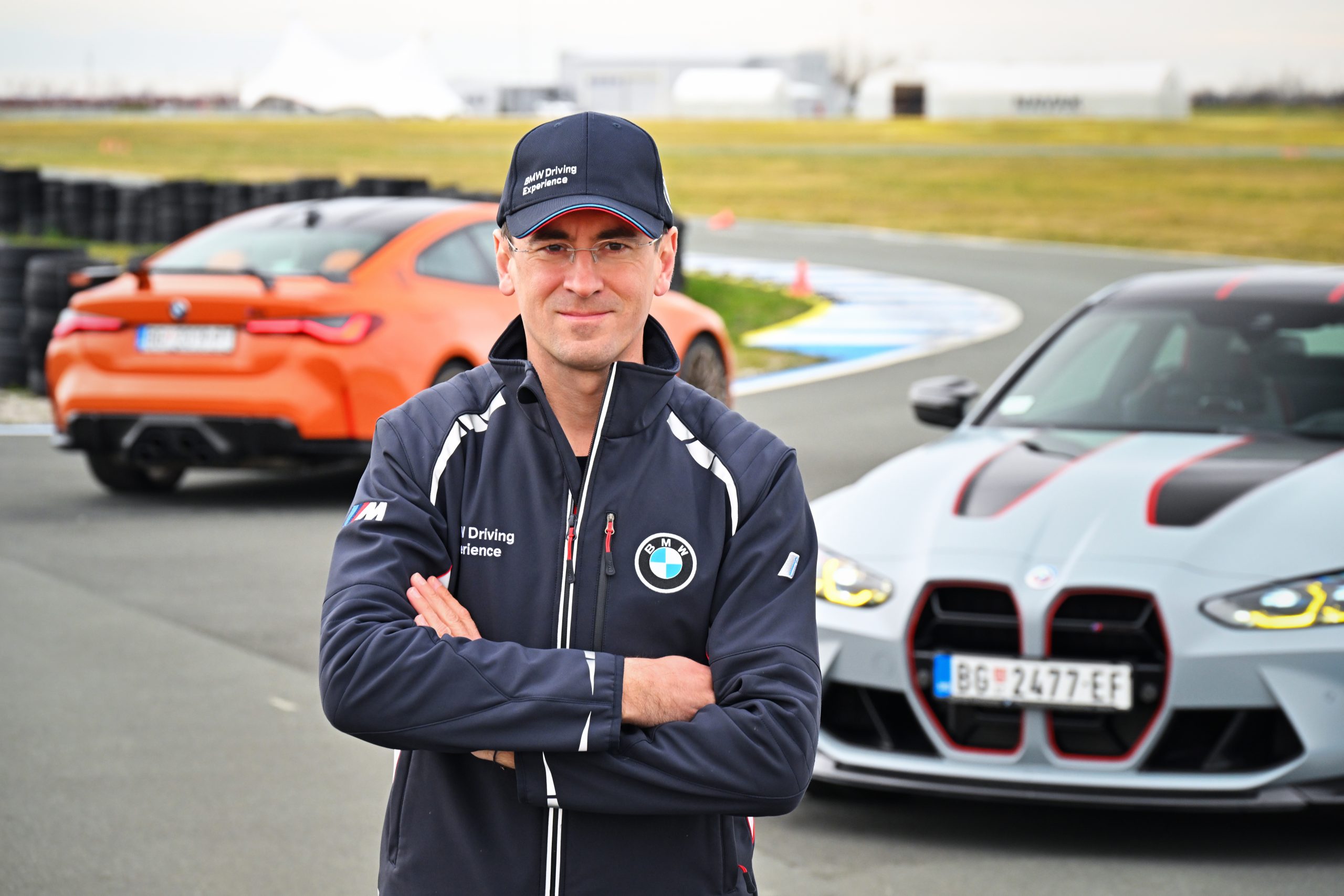 One-on-one trainings with a personal trainer, in your own car or one from our fleet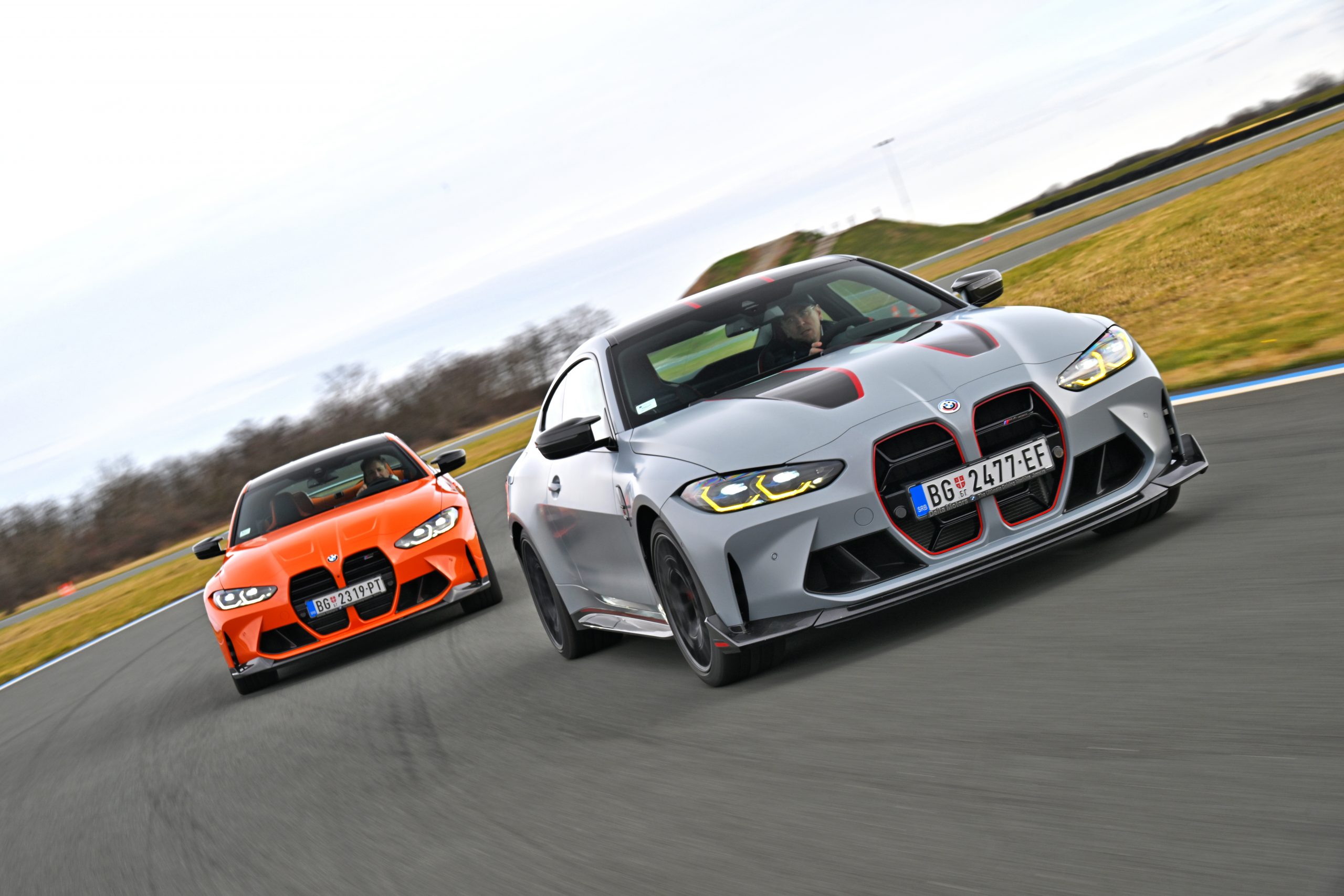 Exclusive programmes with the latest BMW M Competition cars at your disposal
Experience prancing horse legend directly at the track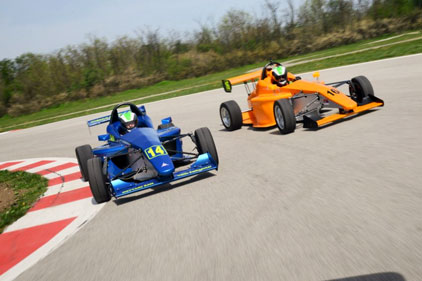 A unique experience at the wheel of a Formula Predator car
Our experienced trainers and licensed instructors are ready when you are!
Learn more about NAVAK performance driving trainings