4×4 Off-Road Wilderness Adventure
Special customers demand a special service. Come out of your office and take your team for an unforgettable off-road adventure.



To be determined based on the programme

On your request, we organise off-road excursions and weekends on Serbian mountains. You will experience what others dream of.
What does the programme look like?
This is the only regular programme held by NAVAK outside of its headquarters in Subotiste. We take you to Serbian mountains and real wilderness. We will bring our vehicles and our experienced off-road trainers. You bring along your good mood!
The programmes start from and end at Serbia's best-known tourist resorts and are only available to full groups. Driving through the country's most picturesque regions and relaxing at wellness and spa centres provides a perfect backdrop for an escape from the pressures of the daily grind. Our routes are carefully chosen to take you far away from concrete and asphalt structures, through national parks and pristine nature, evoking feelings of lightness and absolute safety.
Valid driving licence, above 18 years of age
The service package provided as part of the agreed programme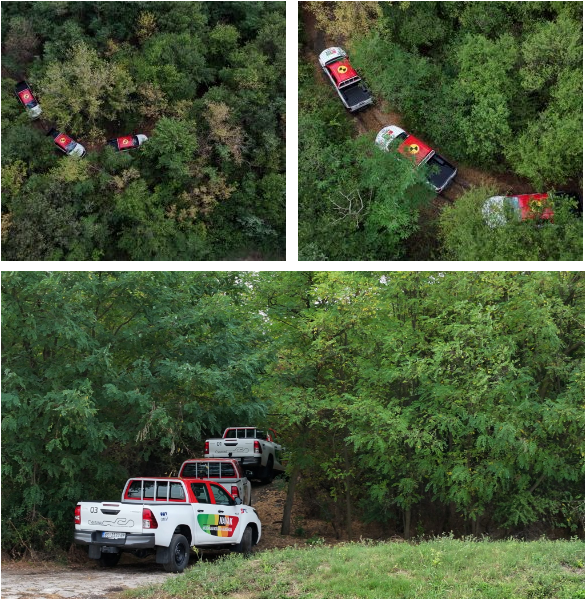 Take a look at a typical NAVAK Off-road vehicle training
NAVAK Centre is situated in the village of Subotiste, in Pecinci municipality, just 40 kilometres away from Belgrade and an equal distance away from Novi Sad. For more information, visit our contact page.
NAVAK training in pictures
Discover NAVAK's track and current trainings through photos. View the complete gallery of Off-road vehicles training images here.
Other off-rad vehicle trainings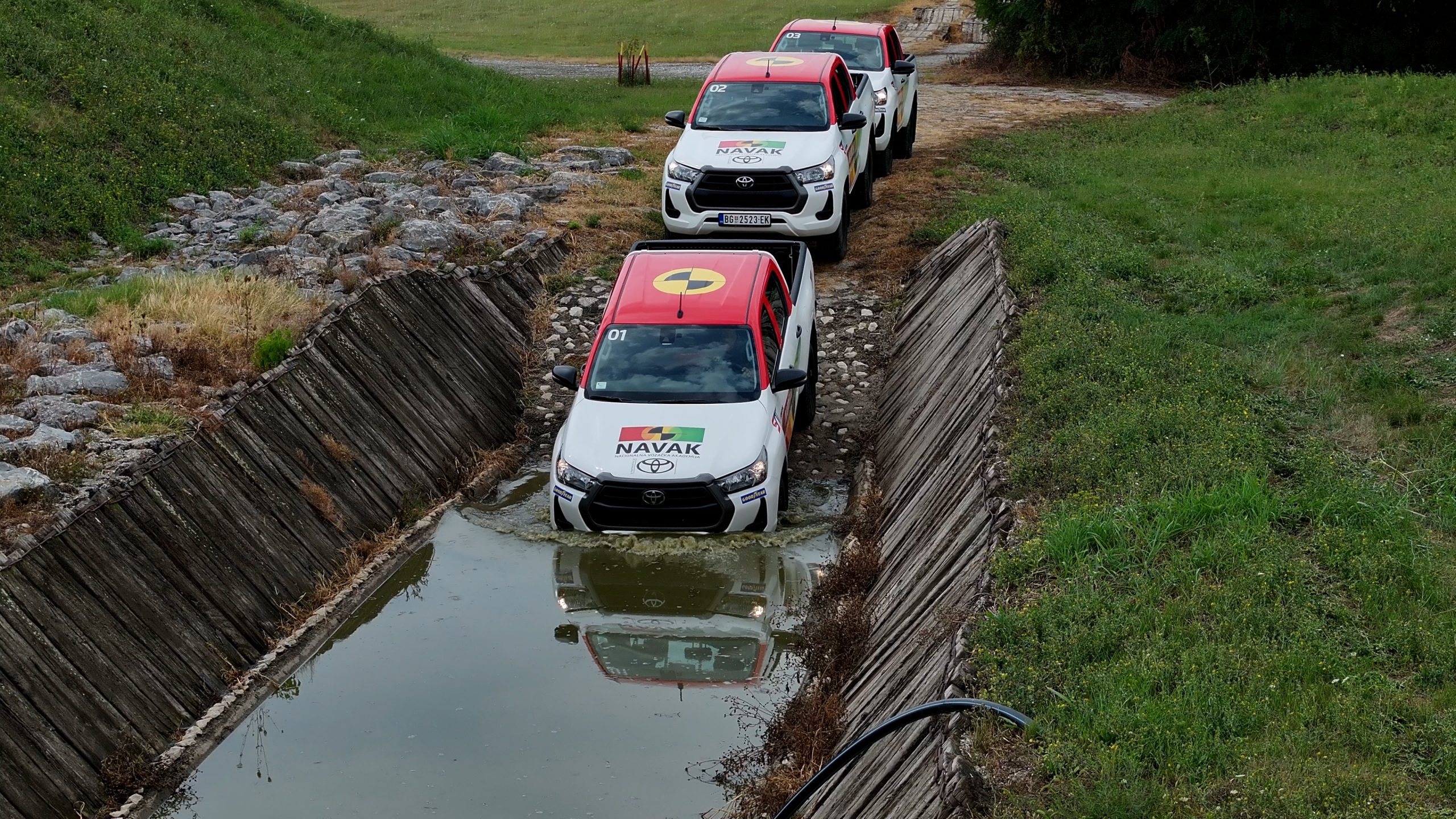 ASPHALT & OFF-ROAD TRAINING
Allow us to introduce you to the limits of off-road vehicles in off-road driving and on asphalt