Looking for an innovative venue for your promotion, conference or social event?
Looking for a venue that can bend its layout and purpose to fit your desires and appear different and better with your every visit?
We welcome you at 2000 square metres of indoor space and more than 33 hectares of outdoor areas, virtually unmatched by any similar facility in the region.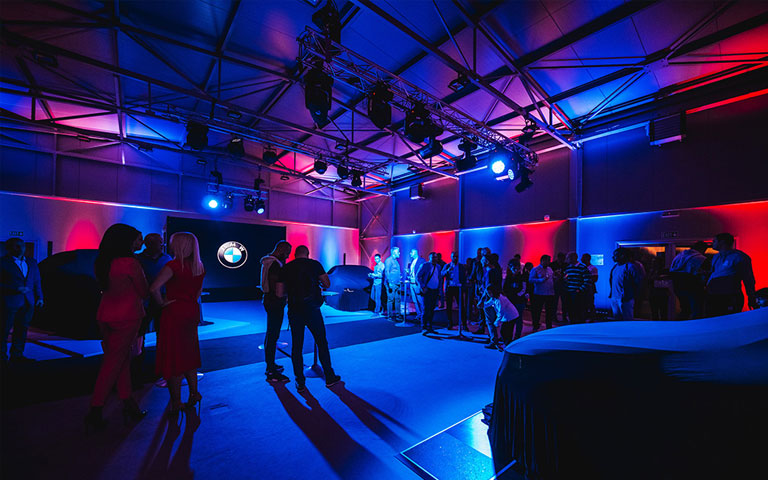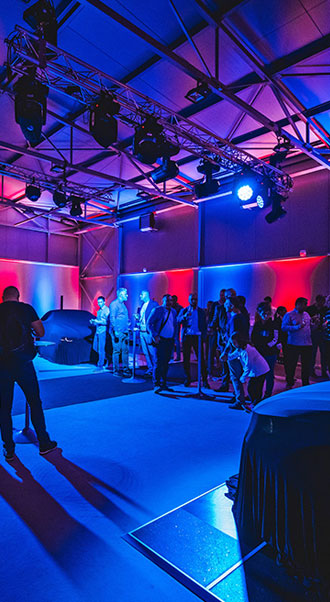 A 20 minutes' drive from Nikola Tesla Belgrade Airport
A 20 minutes' drive from the nearest four-star hotel
A 35 minutes' drive from Belgrade city centre
What distinguishes us from the competition:
More than 25 years of experience in working with drivers
More than 10 years of competing successfully at an international level
More than 200 satisfied companies we have served
2000 square metres of fully equipped, multifunctional, air-conditioned indoor space
33.5 hectares of outdoor areas fitted with all required installations
3 kilometres of asphalt track
8 hectares of off-road training grounds
2 fuel dispensers at our petrol station and a quick EV charger
Round-the-clock physical and technical security covering the entire complex
We have carefully selected a site in close proximity to major roads, the airport and the country's capital city, allowing us to breeze through any logistical challenges and cater to your every demand.
Take a look at a typical promotion at NAVAK Centre
If your company wishes to present its product or service, to boost staff morale or to reward its business partners with educational and entertaining activities, or if you simply wish to hire a closed track and relish in the unbridled joy of driving, we are committed to making it happen.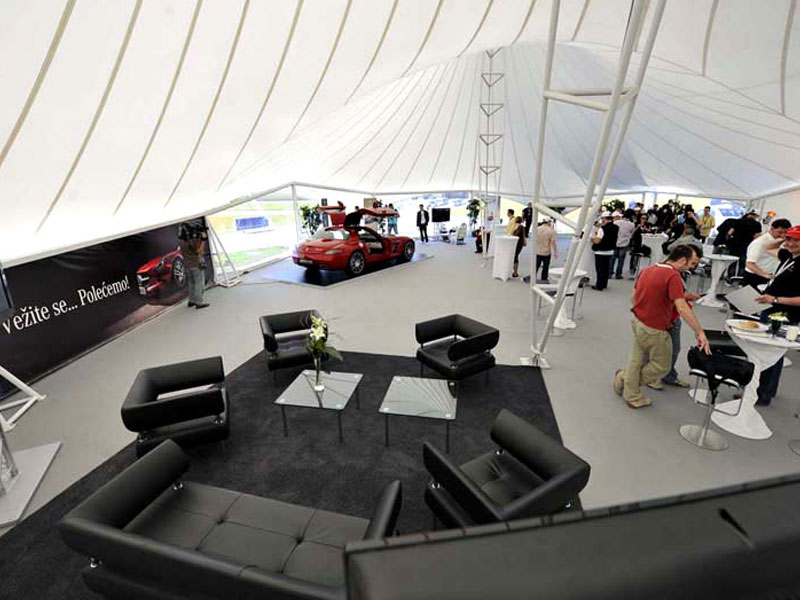 We have hosted: Mercedes-Benz, Porsche, Volkswagen, Volvo, Seat, Nissan, Toyota, Opel, Hyundai, McLaren and many others.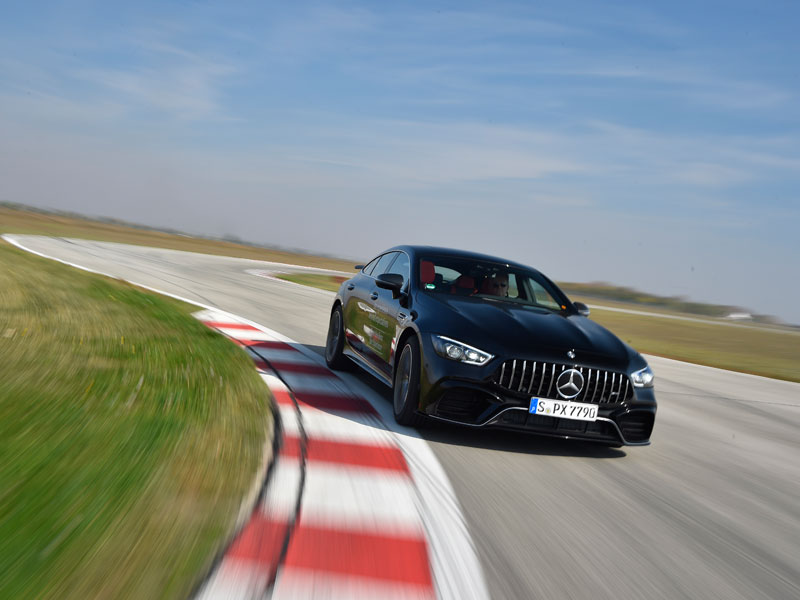 You choose a schedule that suits you and pick our service you would like to use!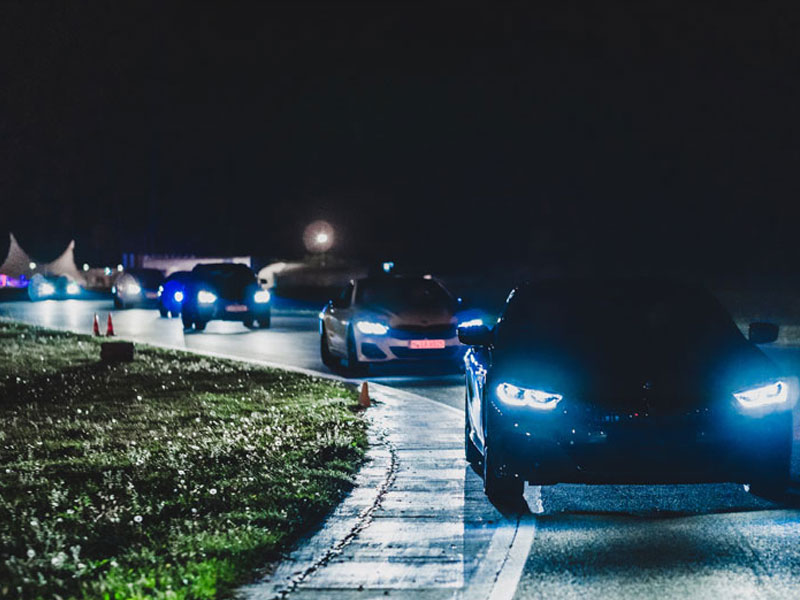 Take a step further with us and spend an evening under floodlights.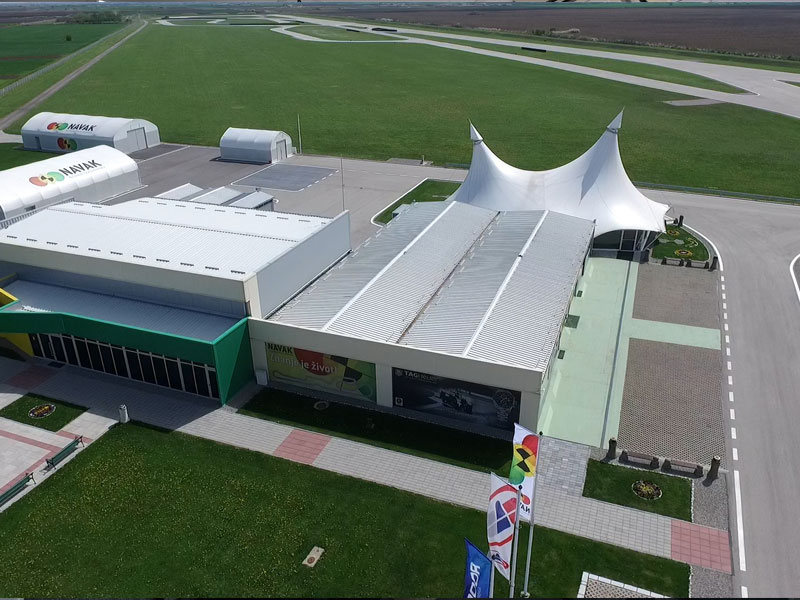 Discover the full range of NAVAK Centre facilities.