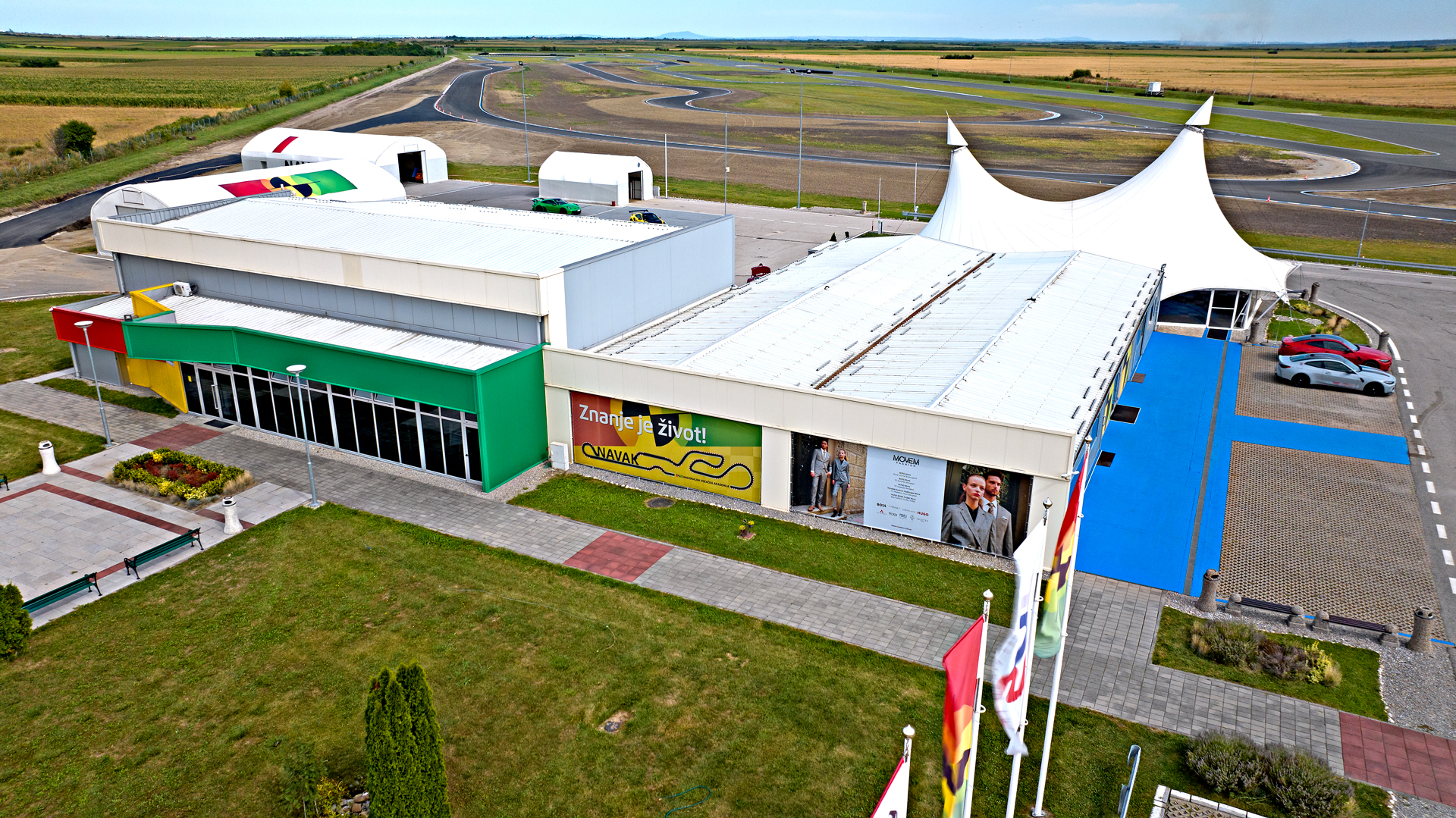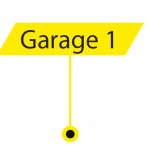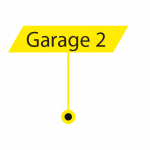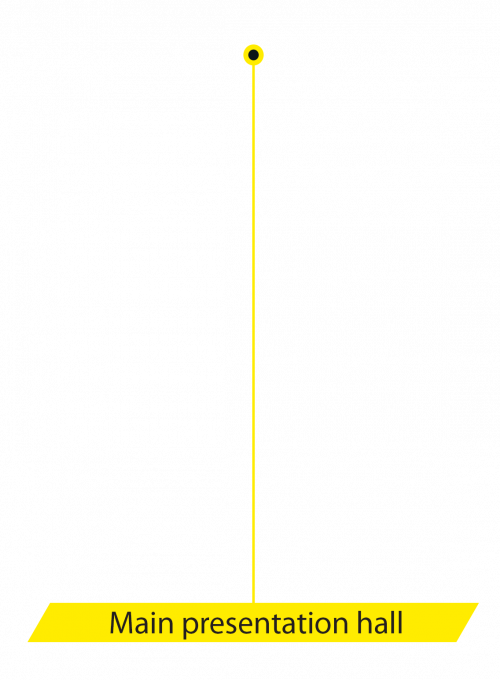 Glavna hala za prezantacije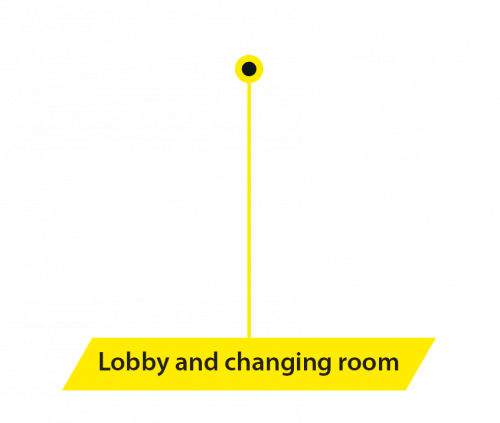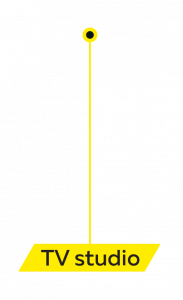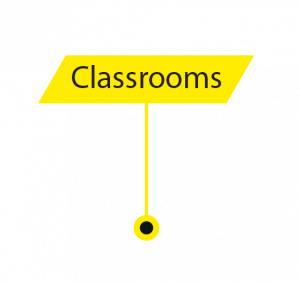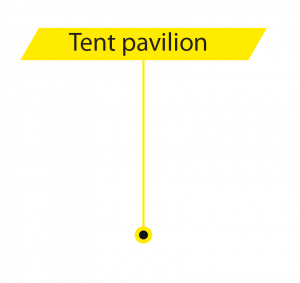 In addition to 2000 square metres of indoor space, NAVAK centre also features indoor garages with a combined capacity of 25 vehicles and multiple outdoor parking areas with a total capacity of 300 vehicles, an indoor car wash, petrol station with two fuel dispensers and a quick charger for electric vehicles.
The facility can be accessed via the main gate and as many as three service gates. The entire surface area of the complex is fitted with electricity and fire protection installations with supporting infrastructure.
Along the home straight there is a natural elevation which serves as the main stand, with the capacity of 8,000-10,000 spectators.